PS752 Association
Joint Statement of the Association of Families of Air India 182, MH17 and PS752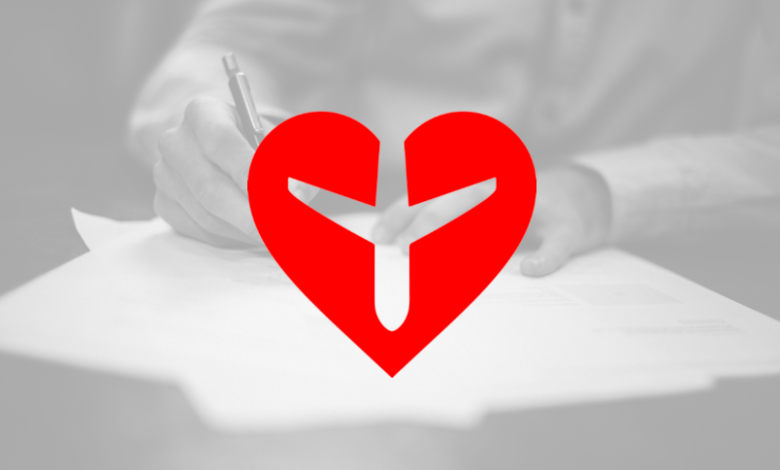 Today is a day of remembrance for all the beloved victims who lost their lives in aviation incidents. Airplane crashes occur for various reasons; Technical failures, bad weather and crew mistakes are the primary reasons for aviation disasters, but thanks to advances in technology, education and evolving regulations, these have decreased over the past years.

Aviation incidents have decreased, but aviation crimes continue to be committed, and much too often with impunity. In the face of the heedless conduct of perpetrators, it is incumbent upon the relevant international organizations such as the ICAO Council to act strongly and with full attention. If governments and international bodies would have reacted effectively to terrorist organizations or criminal states who assaulted civilian aircraft, we would not be mourning the loss of so many dear lives.

We the families of the victims of Air India flight 182, Malaysian Airlines flight 17, and Ukrainian flight 752 lost our loved ones due to the criminal actions of terrorist groups or rogue states. We believe that it is still not too late to act. The onus is on the international community and the affected countries to act swiftly to punish those who placed bombs on the Air India flight or fired missiles at the Malaysian and Ukrainian airlines and stop similar tragedies in the future. We the families of the victims stand resolutely together to reveal the truth and bring justice to the perpetrators. Today, we honor all those victims who lost their lives to such heinous crimes against civilian aviation passengers.