PS752 Association
The Association's Statement on Solidarity and Support of People of Ukraine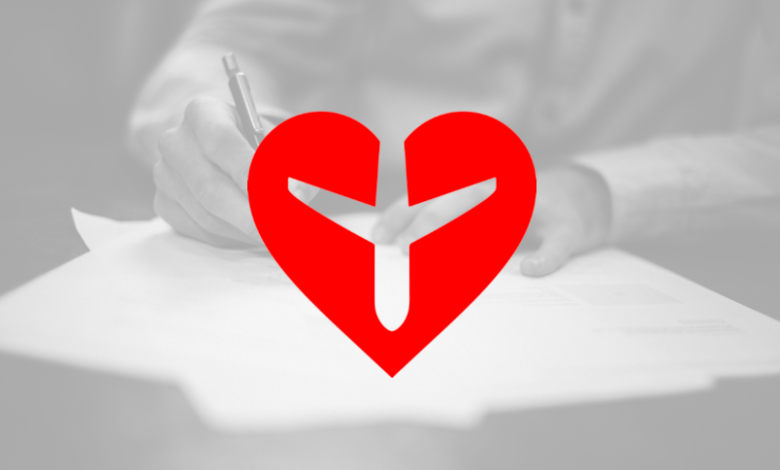 Over the past few days, Ukraine has been the target of an unprovoked and unjustifiable invasion by the Russian army. At the outset, many imagined that the current and legitimate government in Ukraine would fall within days, culminating in the realization of the selfish aspirations of a dictator like Putin.
What we have so far witnessed instead is a fearless and heroic resistance by the Ukrainians, which has stalled the full-scale attacks and war crimes of the Russian army in spite of the subsequent supports of Russia by corrupt, criminal regimes such as those of Iran and Syria.
We, families of victims of Flight PS752 – which belonged to the Ukraine International Airlines and was shot down by the Islamic Republic of Iran using Russian missiles – have seen the insufferable darkness of aggression, massacre and deceit.
War is our nightmare, and warmongers like Putin, Khamenei and Assad are our common enemies. We watch for a day when these criminals will be put on trial for crimes against humanity.
We stand in solidarity with the courageous people of Ukraine, as do millions around the world who are against war and violence. We hope that the governments in the free world will continue making proper decisions swiftly and stand on the right side of history.