PS752 Association
The Association's Statement re the Appointment of Dr.Akhavan as the Senior Legal Advisor on PS752 File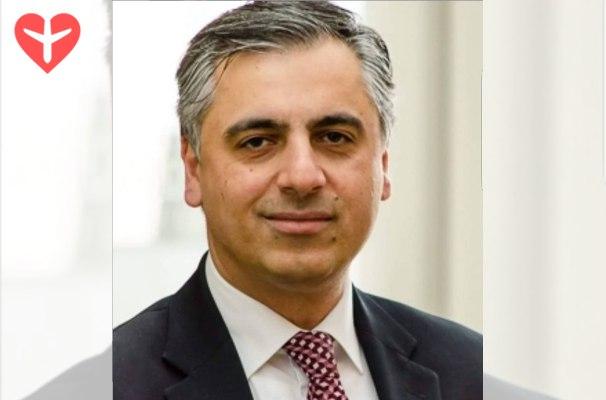 May 21, 2021 — Today, the Canadian government made an important announcement regarding the ongoing effort for truth and justice for victims of the downing of flight PS752 . Inviting the distinguished international lawyer Prof. Payam Akhavan to join the legal team as the senior advisor is an important step that clearly demonstrates the Canadian government's steadfastness in holding the Islamic Republic regime accountable.
Since last June, the Association of Families of Flight PS752 Victims have worked relentlessly with Canadian government officials to form a dedicated legal team for the PS752 case. This was central to all of our exchanges with our government officials over the past many months. The Canadian government has now reached this decision that the families' Association considers as a decisive and bold move towards justice for the victims and their families.
We thank the families for their resilience and trust in the Association to represent them in ongoing engagements and negotiations with government agencies and officials in Canada and other countries. We also thank the countless volunteers, many of whom are family members of the victims, who stood tirelessly by our side during these difficult times. We also thank the Canadian government, the Right Honourable Prime Minister Trudeau, Special Advisor and High Commissioner Goodale, the Honourable Ministers Garneau, Champagne and Alghabra who stood shoulder to shoulder with us and never forgot our just cause.
Our best wishes are with Prof. Akhavan in this difficult endeavour. He will be taking on a heavy burden of responsibility that has so many of the grieving but resolute victim's families as well as the people of the affected countries in hopeful anticipation of the resulting developments.
We stand by the Canadian Government to bring those behind this heinous crime to justice in an impartial, international tribunal.